07 Sep

How to manage cookies effectively so they are not a threat to your data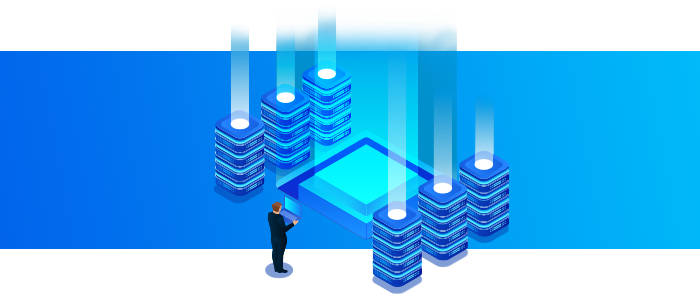 How to manage cookies effectively so they are not a threat to your data
Avoid third-party cookies: Third-party cookies are primarily used for online advertising and retargeting, so you won't miss anything significant by avoiding these cookies. So, whenever you see a cookie alert on any site, first, check if it is for third-party cookies and if yes, it's best to 'Not accept cookies'. As a business, don't allow third-party cookies on your site.
Secure sites: Make sure the sites you visit are secure (HTTPS) and have a valid SSL(Secure Socket Layer) certificate. The SSL certificate ensures that any data that's exchanged is encrypted, meaning even if the hackers get access to the cookies, the information will be garbled eliminating any data leakage. As a business, make sure your site is secure and has a valid SSL certificate.
Anti-malware software and security patches: Install antimalware software programs on your computers and make sure they are up-to-date. Install security plug-ins and patches as soon as they are available, without delay. Do not use outdated software or operating systems for which support and security upgrades have been discontinued. Cybercrime modus operandi evolves at a rapid pace, an outdated cybersecurity setup will do you no good.
Invest in a good password manager tool: One of the reasons people tend to store passwords and other sensitive information online–which involves use of cookies, is because they have a tough time remembering passwords. A good password management system provides you with a safe and secure alternative.
Educate your staff: Train your staff to identify and steer clear of basic cybersecurity risks such as
Phishing links
Clone websites
Using public Wi-Fi
Poor password hygiene
Unverified app downloads, etc. ,
IT Policy: Establish a solid IT policy that spells out the dos and don'ts for your staff to follow in the office and also when accessing work data remotely.
If all of this feels overwhelming on top of running a business, it makes good sense to bring an MSP onboard who can take care of not just the Cookie monster but also of your entire IT security setup.